Western North Carolina's Full Service Wine Shop
We stock dozens and dozens of best value wines starting sometimes as low as $7 or $8 bucks a bottle.  Look for the "Daily Decant" logo.
We stock both the collective and the quaffable.  We'll help you find the right wines for the right meal or occasion.
We travel the globe to select wines for our customers.  Ask about our exclusive hand-picked selections for best quality and price.
2018 Wine Dinners We've firmed up the dinner schedule in May and we're on to working on the food and wine pairings. We'll be tapping the amazing talents of Mike Moore and the Blind Pig Supper Club, Steve Goff owner of Brinehaus Meat and Provisions, and of course, our buddy Adam Thome from next door…
Read More
Our rental lockers are the perfect storage solution for your collection. The Awm cellar stays a cool 56-58 degrees all year round.
We deliver free to Downtown Asheville and can arrange for delivery anywhere in the greater Asheville area. Call anytime for details and schedule.
We host full on Wine Dinners right here at the Shop, featuring wine pairings with the best of the region's local Chefs.
Asheville's Wedding Wine Specialists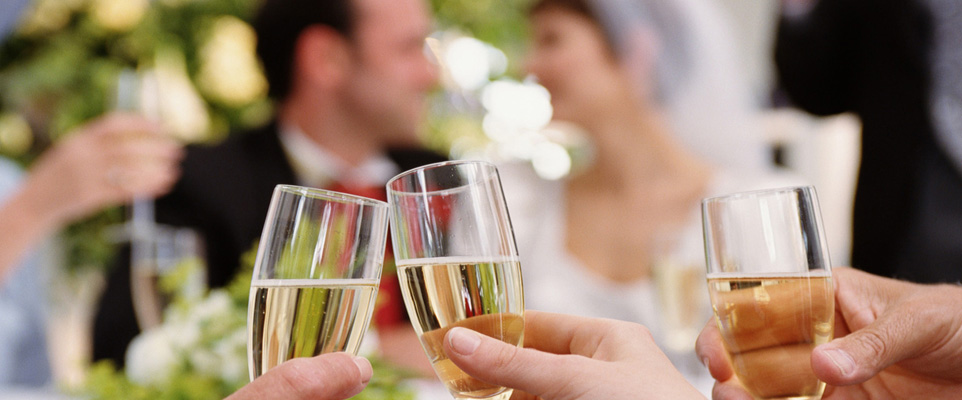 Let us take the stress out of your wine decisions with our personalized service to make your Wedding Day the absolute best!  We're here to answer all of your questions, offer food and wine pairings, let you know how much you need and generally guide you along the whole way.  We've been helping Brides and Grooms since 1993 choose the best wines for their preferred budget.
Schedule a Free Consultation!
We're here make this easy for you.  Schedule a free consultation with one of our Wedding Wine experts.
Call us, write us, email us, stop in.  We'd love to see or hear from you!
Address: 65 Biltmore Ave, Asheville, North Carolina   28801
Phone: 1-828-253-0060
Email: [email protected]
We're a full service Wine Shop.  If we don't have it, we'll find it and get it for you if it's available to us.  Yes, we are a wine shop, but more importantly, we are wine curators.  We travel to Europe regularly to find wines to bring into Western North Carolina.  We preview and profile all of our shop's selections to ensure that you, our customer receive the best value and the best quality.